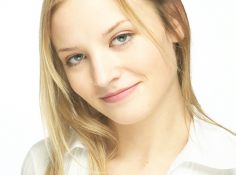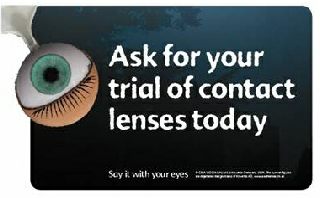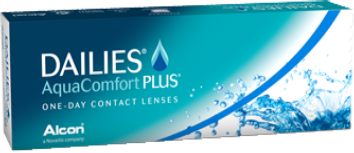 Say it with your eyes with one-day super convenient lenses.
The most comfortable DAILIES® contact lens ever!
A daily disposable soft contact lens - with DAILIES AquaComfort Plus you replace your contact lenses each day so you don't need to worry about cleaning your lenses.


New DAILIES AquaComfort Plus is the first ever contact lens to feature Triple Action Moisture - three moisturising agents working synergistically to provide comfort throughout the day.


A lubricating agent for instant comfort at the start of the day


A wetting agent provides moisture throughout the day