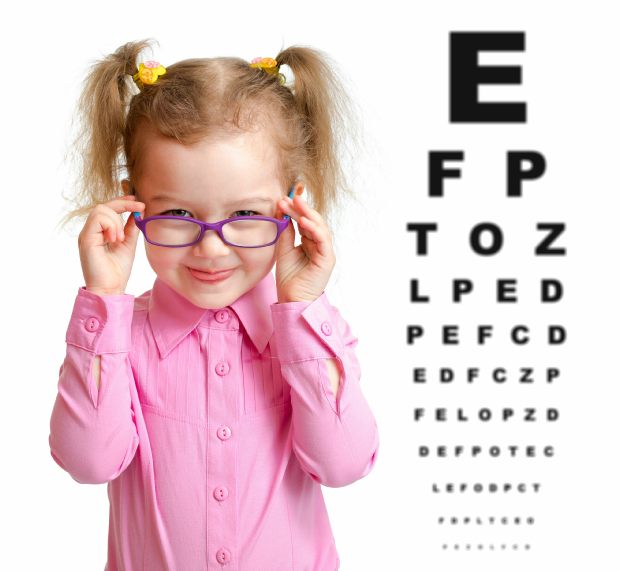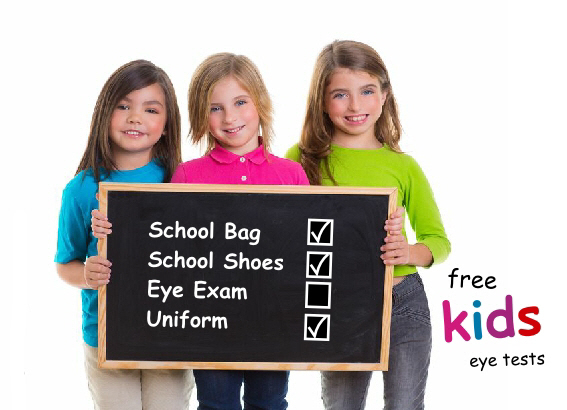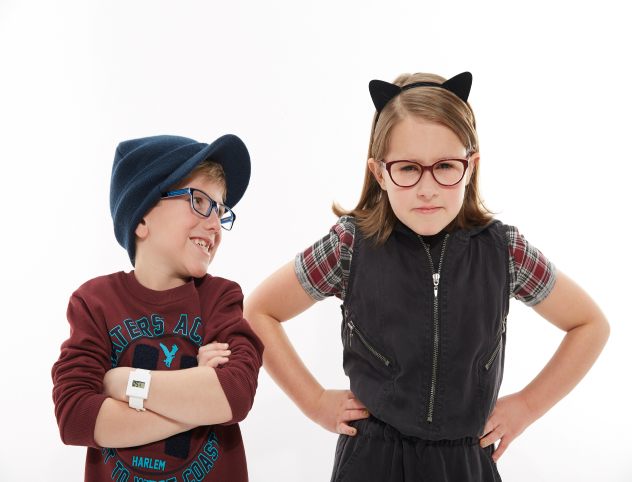 Children's Frames
All children under 16 qualify for an NHS voucher entitling them to a free eye examination.
In addition if your child needs glasses they will also qualify for an NHS voucher that enables them to choose complete spectacles from a selected range. Alternatively, for a minimal additional charge, they can select from our extensive children's range including:

Action Man
Barbie
Superman
Batman
Beano

and for the Ultimate in Cool Eyewear our new Kids Eye Stuff range.


Strength as well as style is important when it comes to children's frames.
We have a comprehensive range of children's frames which are made of strong flexible materials such as memory flex and titanium.
Bright colours and funky cases make choosing spectacles a fun experience.







Children need more frequent eye tests as their vision develops quicker as they grow. Every six months is recommended.


Children's eyesight is fully developed at age eight, but can be examined at a much younger age - well before they can read.
Only 10% of parents know if their child's school offers a vision screening programme.
Eye tests for children are completely free at C4 Sightcare to those under 19 in full time education.
We have a special interest in the eyecare of Babies, Infants and young Children.
A comprehensive range of spectacles, sports glasses and sunglasses in stock.
Students in further education may qualify for financial help for eye tests and to buy glasses or contact lenses.
Children spend more time outside, and like skin, their eyes need protection from UV rays with the use of sunglasses.
C4 Sightcare have a proud tradition of catering for children of all ages when it comes to eye care.




Looking after your child's health is an important element of being a parent, yet when it comes to your child's eye health many families are seemingly in the dark.
Here are some eye-opening points about children's eyecare that we want all parents to know: